No more massages
The Wellness Center will no longer be offering the massage and acupuncture services they have been offering for the last eight years, effective May 15.
Currently, the massage and acupuncture services are given in small office spaces in the Wellness Center, located in the Barbara and David Gibbs Recreation and Wellness Center.
---
---
The services, which were provided by outside contract workers, will be discontinued because of a need for the space which they are currently occupying, Wellness Center Director Emily Page said.
The decision to use the small office spaces for other purposes was made by Associate Dean Donald Ostdiek, who oversees the Wellness Center.
Though the plans for who will occupy the space are still unofficial, Ostdiek said he believes he will use it to expand the university's counseling and retention programs.
The decision to eliminate the massage and acupuncture services was not related to the service's popularity on campus, Page said.  Ostdiek said he would not be opposed if the Wellness Center found a different space to let the contractors use.
"We have been tracking the usage, and the demand has been increasing, and we had been planning to expand it," Page said.
For the time being, The Wellness Center has negotiated with Methodist Hospital to offer massages and acupuncture for the same price that Rice did. More information can be found at wellbeing.rice.edu.
---
---
More from The Rice Thresher
NEWS 7/3/19 1:46pm
"He loved to cook, was an excellent chef and often invited whole gaggles of us over to his apartment, working in the kitchen and talking poetry to whoever was nearby while others lounged by the pool," Johnson wrote. "When I joined the faculty at Rice, he showed me the way, provided an atlas, a compass through the morass of elite academia, and after the presidential election that first semester, often talked me off the proverbial ledge of rage or despair."
NEWS 7/1/19 10:23am
A new coffee shop on the first floor of McNair Hall is projected to open for business this September, according to Peter Rodriguez, dean of the Jesse H. Jones Graduate School of Business. According to Rodriguez, several external vendors are currently competing for a contract. Whichever vendor is selected will choose the baristas who will staff the coffee shop and the types of coffee and food offered, Rodriguez said.
NEWS 6/14/19 12:15pm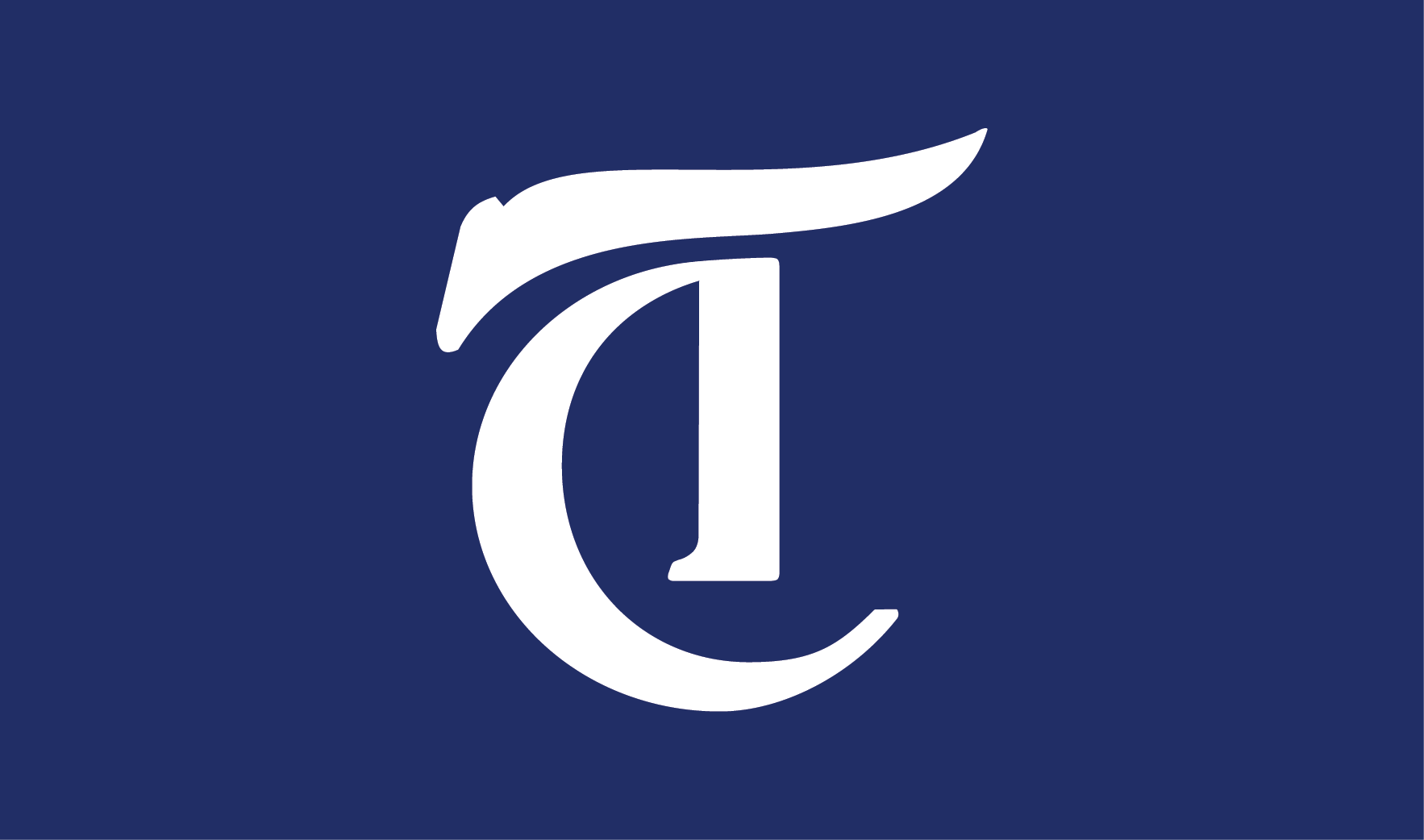 A task force on slavery, segregation and racial injustice has been established by the university, according to an email sent by President David Leebron and Provost Marie Lynn Miranda. In the email, sent out on Tuesday, Leebron said that the task force was created to learn about instances of racial injustice in Rice's past and examine ways to promote diversity and inclusion in its future.
---
Comments