Across a variety of events, Families Weekend succeeds
The Philharmonics sing for students and parents.
Mosquitoes were not the only ones buzzing around campus this weekend. Oct. 20-23 marked Rice's annual Families Weekend. Over 2,200 families entered the hedges to participate in a variety of events, ranging from sitting in on classes to attending tailgates and even a 1920's-themed public party at Baker College, Baker Blues.
"The weekend had a great turnout," Student Chair of the Event Sanjula Jain said. "It was great to see families come down from all over the country."
Not all students shared this fervor, however. Carolina Osuna said Families Weekend was less than ideal.
---
---
"I loved seeing my parents," Osuna, a Sid Richardson College freshman said. "But now they understand the amount of freedom and opportunities Rice gives its students. They expect me to make the most out of my time here. It's a lot of pressure."
With close to 100 different activities over the course of four days, parents, grandparents and siblings alike were able to see how Rice works.
---
---
More from The Rice Thresher
NEWS 7/3/19 1:46pm
"He loved to cook, was an excellent chef and often invited whole gaggles of us over to his apartment, working in the kitchen and talking poetry to whoever was nearby while others lounged by the pool," Johnson wrote. "When I joined the faculty at Rice, he showed me the way, provided an atlas, a compass through the morass of elite academia, and after the presidential election that first semester, often talked me off the proverbial ledge of rage or despair."
NEWS 7/1/19 10:23am
A new coffee shop on the first floor of McNair Hall is projected to open for business this September, according to Peter Rodriguez, dean of the Jesse H. Jones Graduate School of Business. According to Rodriguez, several external vendors are currently competing for a contract. Whichever vendor is selected will choose the baristas who will staff the coffee shop and the types of coffee and food offered, Rodriguez said.
NEWS 6/14/19 12:15pm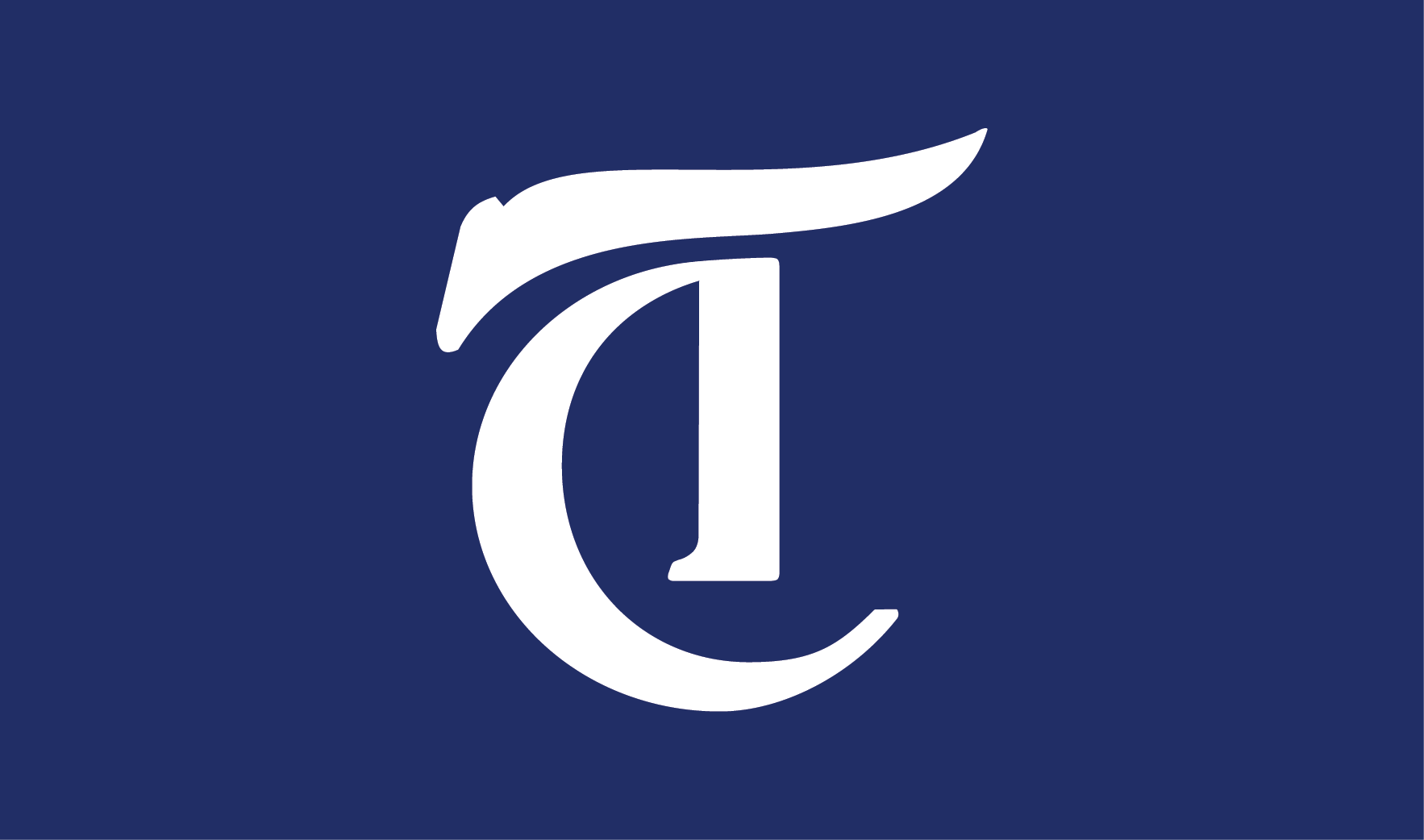 A task force on slavery, segregation and racial injustice has been established by the university, according to an email sent by President David Leebron and Provost Marie Lynn Miranda. In the email, sent out on Tuesday, Leebron said that the task force was created to learn about instances of racial injustice in Rice's past and examine ways to promote diversity and inclusion in its future.
---
Comments