RPC brings 007 to Rice
Rice Program Council is bringing back H2007 Assassins, an annual campus –wide, week-long game starting this Sunday. This year, the event is being held during the second week of school instead of during finals when students are too busy to participate, RPC traditions co-coordinator Catherine Yuh said. 
During the game, every participant will be given the name of another participant or "target." Participants will then have to "kill" these targets using a water gun. When shot, the other player is out and must pass the name of his or her target to the assassin. The game begins this Monday at 12:01 a.m. and continues through Saturday at midnight. Participants must pick up their water gun at the info desk in the RMC on Sunday and must use RPC water guns, not their own. 
The specific rules of the game are that no one can be assassinated while sleeping, during class or in Fondren Library. 
---
---
The student who assassinates the most people will win the game and receive a $40 gift card to the store of their choice. 
Students can sign up to play on a Google Doc on the event's Facebook page: [RPC] Annual H2007: the return of the Assassins. 
"RPC is all about trying to get kids out for fun things," Yuh said. "We hope to use this as a way to be more visible toward the new freshmen and hope they will attend our events in the future."
Though RPC did not hold this event last year, the number of participants in the year before that was 350, Yuh said. She added that she expects the number of students this year to go up by 10 percent. 
Yu described the lengths some students take to get their person with a story where an assassin sat outside her suitemate's door for 24 hours, keeping the target stuck inside her room. 
"Sometimes it does get kind of crazy but that is part of the fun," Yu said. 
RPC traditions co-coordinator Chloe Kwon said she hopes the game will be a good way for freshmen to interact with people from outside their college in a stress-relieving and fun way. 
"[Assassins] seems like a cool way to meet people from other colleges and, if nothing, squirting people with water is always fun," Jones College senior Joseph Rangel said. 
---
---
More from The Rice Thresher
NEWS 6/14/19 12:15pm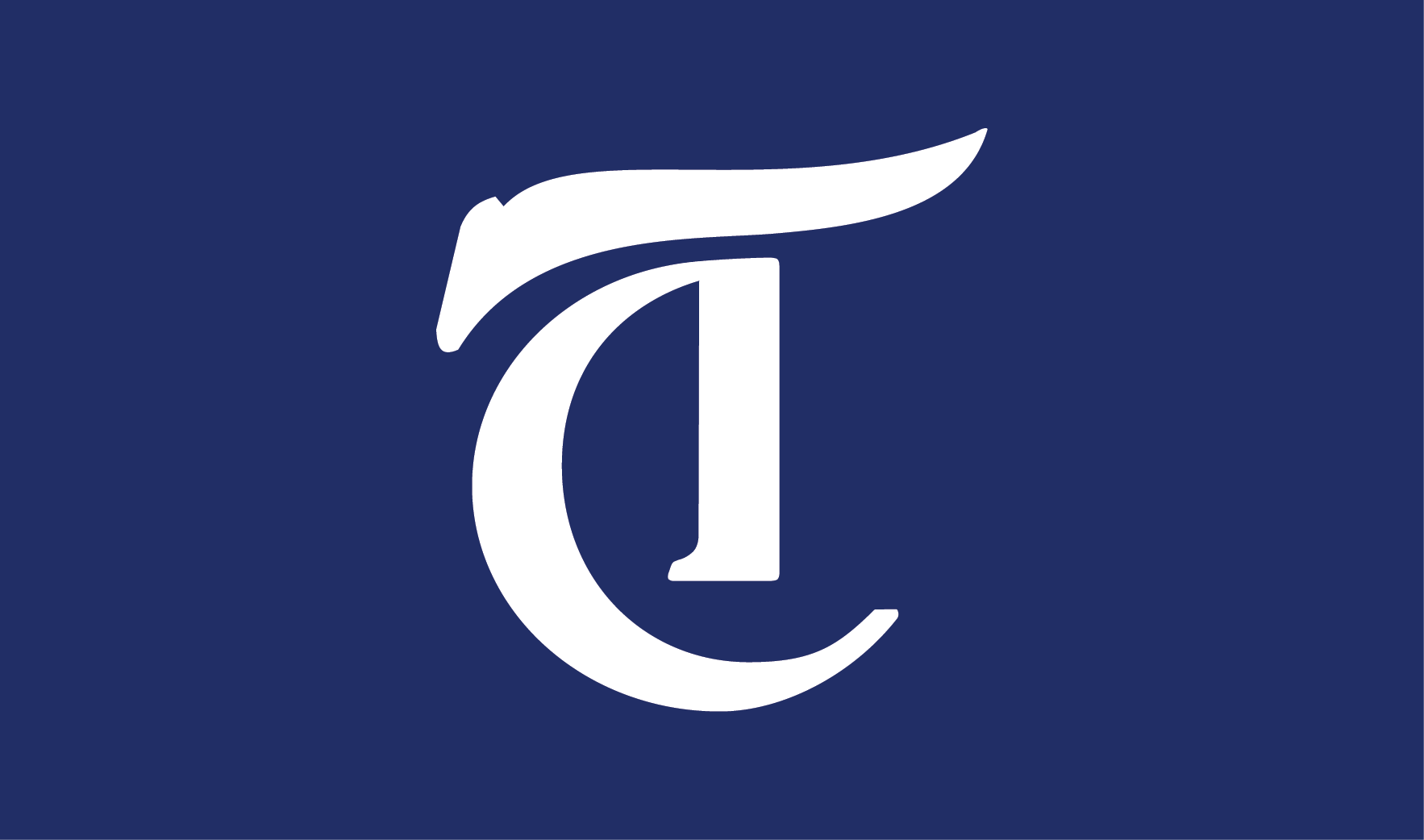 A task force on slavery, segregation and racial injustice has been established by the university, according to an email sent by President David Leebron and Provost Marie Lynn Miranda. In the email, sent out on Tuesday, Leebron said that the task force was created to learn about instances of racial injustice in Rice's past and examine ways to promote diversity and inclusion in its future.
NEWS 5/28/19 10:14am
Provost Marie Lynn Miranda announced that she will be stepping down from her role as provost, a position she has held for the last four years, at the end of June, in an email sent last Sunday. Miranda will go on sabbatical for the 2019-2020 academic year, after which she plans on reassuming her faculty position in the department of statistics, according to Miranda's email. Her decision follows the diagnosis of her youngest child with cancer last year.
NEWS 5/17/19 4:07pm
"The broader university has a strategic plan — the V2C2 — and then each of the different schools are tasked with coming up with their own strategic plan," Karlgaard said. "So I think there is a question about, 'Should the general student body be involved in each of those strategic plans? If you are an English major, should you have input in the engineering strategic plan? If you are a non student-athlete, should you have input into the athletics strategic plan?'"
---
Comments