From cookies to carbon
T. T. and W. F. Chao Professor of Chemistry James Tour and chemistry graduate students Gedeng Ruan,Zhengzong Sun, and Zhiwei Peng have found a way to grow a form of carbon called graphene from a variety of sources, including Girl Scout cookies. This April, the team demonstrated that a box of Girl Scout shortbread cookies could generate as much as $15 billion worth of graphene. 
---
---
According to Tour, graphene is a one-atomthick form of carbon commonly used in electronic devices like touch screen displays on smart phones and tablet computers. Ruan added that it also has the potential to be applied in nanoelectronic devices and nanocomposites. 
Tour said that though the graduate student team had first grown graphene from purified polymers in 2009, the idea to draw it from impure sources originated during a meeting with colleagues in April 2011. 
"I told someone at the meeting that we could grow graphene from any carbon source, even a Girl Scout cookie, since they were being served at the time," Tour said, "He asked that we do it."
A week later, Ruan and Sun extracted graphene from the cookies for the first time, and shortly thereafter, Tour said he asked them to draw graphene from cockroach legs and dog feces, courtesy of the lab manager's dog, Sid Vicious. In August, the graduate student team repeated the Girl Scout cookie experiment in front of Girl Scout Troop 23080, and Rice News and Media posted the demonstration on Youtube, where it has generated over 27,000 hits. 
Tour said that the process for generating graphene from impure sources begins by placing the carbon source on a copper foil. The foil is then placed in a hydrogen atmosphere and heated to 1,050 degrees Centigrade (1,922 degrees Fahrenheit) for 10 minutes. At this temperature, the carbon separates from the impurities and moves around to the other side of the foil, where it forms graphene. 
According to Sun, the amount of graphene derived from one cookie could cover the screens of 87,472 iPads. One box of cookies could yield enough graphene to cover 30 football fields, which is worth $15 billion at its current price, Ruan added. Tour noted that graphene is usually sold in 2 cm squares. 
Ruan described the impact of their findings as the development of a less expensive approach to growinggraphene, which could help reduce the material's price and allow it to be applied more extensively in industry. 
"All of our experiments proved that we can use easily obtained, low or negatively valued raw carbon-containing materials without prepurification," Ruan said. 
Because the carbon source could be anything biologically derived, Tour said even people were possible supplies of graphene. 
"However, we have no intention of converting people into graphene though it would be a more lucrative way of cremation while also sparing the atmosphere of the dreaded green house gas, carbon dioxide," Tour noted. 
Tour said while his lab team does not plan to conduct further research in this area, Rice has filed patents for the new technology. He added that some companies have expressed interest but he could not release their names due to non-disclosure activities. He explained that Rice does basic research and then hands the conclusions and data off to development, marketing and sales. 
Sid Richardson College sophomore Juhye Lee, who was working on a different project in Tour's lab at the time, had talked with Ruan about the graphene experiment and said they had created a way for graphene to be made relatively easily from many sources containing carbon. 
"Graphene has so much potential for real-world applications," Lee said, "I hope that this study can help accelerate the rate at which labs develop these applications."
---
---
More from The Rice Thresher
NEWS 6/14/19 12:15pm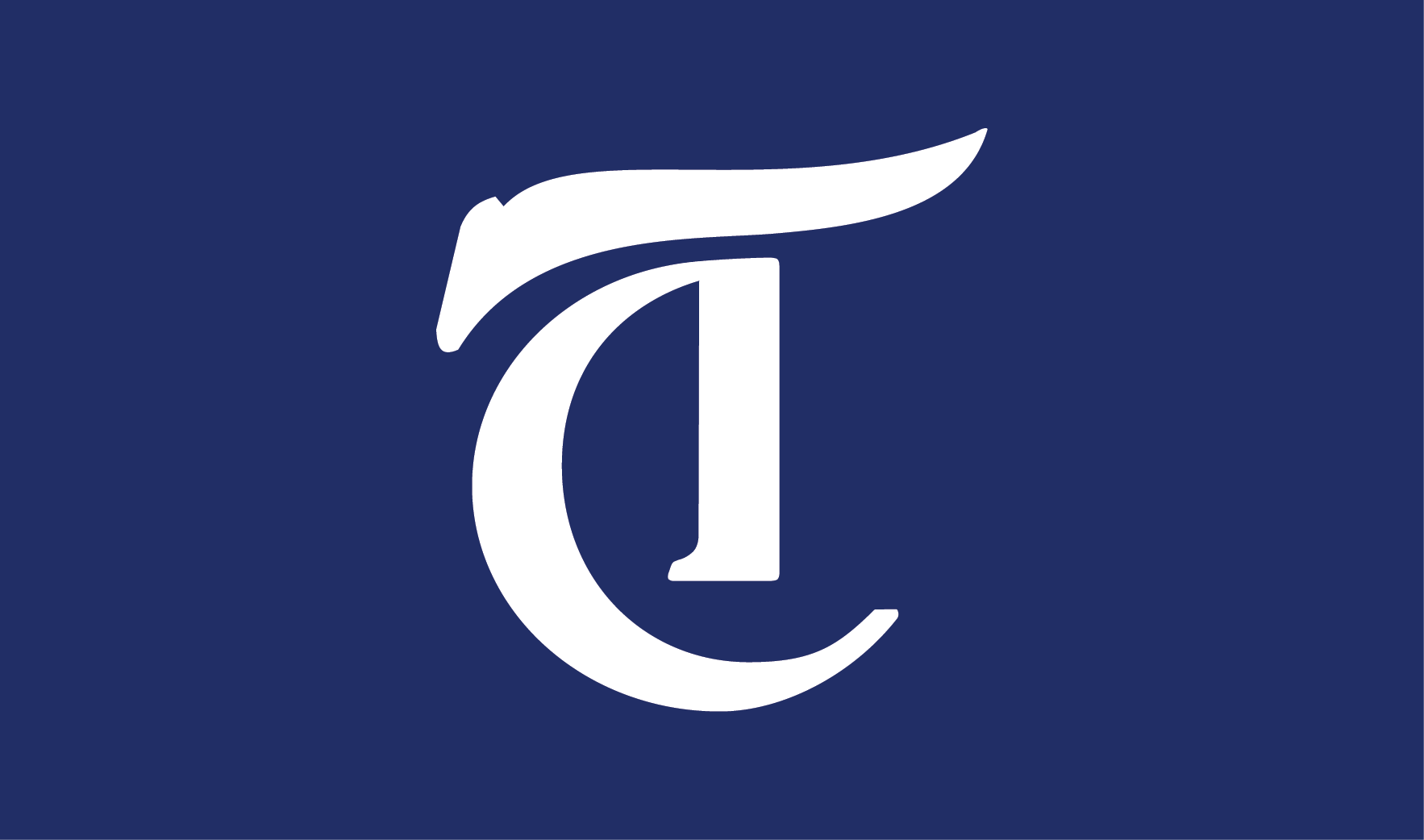 A task force on slavery, segregation and racial injustice has been established by the university, according to an email sent by President David Leebron and Provost Marie Lynn Miranda. In the email, sent out on Tuesday, Leebron said that the task force was created to learn about instances of racial injustice in Rice's past and examine ways to promote diversity and inclusion in its future.
NEWS 5/28/19 10:14am
Provost Marie Lynn Miranda announced that she will be stepping down from her role as provost, a position she has held for the last four years, at the end of June, in an email sent last Sunday. Miranda will go on sabbatical for the 2019-2020 academic year, after which she plans on reassuming her faculty position in the department of statistics, according to Miranda's email. Her decision follows the diagnosis of her youngest child with cancer last year.
NEWS 5/17/19 4:07pm
"The broader university has a strategic plan — the V2C2 — and then each of the different schools are tasked with coming up with their own strategic plan," Karlgaard said. "So I think there is a question about, 'Should the general student body be involved in each of those strategic plans? If you are an English major, should you have input in the engineering strategic plan? If you are a non student-athlete, should you have input into the athletics strategic plan?'"
---
Comments