Rice to switch to Gmail as email provider
Following the lead of 500 other universities throughout the country, Rice will soon start using Gmail as the campus email provider for students.
The switch to Gmail has been an ongoing project for the past two years, Manager of IT Technical Communications Carlyn Chatfield said.
"We monitor what our students are asking for, what other institutions are doing, and we watch what's going on in the electronic world," Chatfield said.
---
---
June 30th is the targeted date to make the switch. However, IT is unsure if everything will be ready by this time.
Director for Systems, Infrastructure and Architecture Barry Ribbeck said that the campus will not only be getting a new mail system but the whole Google suite of tools including documents, reader and video among others.
"We really feel it is going to provide the next generation of collaborative tools," Ribbeck said. "And, the students are already familiar with most of them."
The switch should be a smooth transition, with each person getting 10 gigabytes of email space, Ribbeck said.
In a few months IT will choose students to test drive the new service for two weeks. If anyone is interested in participating they can contact IT.
Once the service is implemented, emails in webmail will automatically migrate to the new service.
Furthermore, when students graduate they will be able to keep their Rice email account forever instead of it disappearing upon graduation, Chatfield said.
Students will be able to login to Gmail using their NetID and password. The site will have the Rice logo in place of the Gmail one.
Rice had not switched over to Gmail earlier because less than 10 percent of students had been forwarding their mail to Gmail, Ribbeck said.
"We don't want to get in the way of teaching and learning so we don't want to be on the bleeding edge but also not the tail end," Ribbeck said.
Faculty and staff will not have their email switched to Gmail and will continue to use the Rice webmail service, Chatfield said.
Reasons for this hesitation include Rice having no control over support for Gmail. Google's data centers are hosted in a number of different countries worldwide. There is also a concern that Rice will no longer have control of whether Gmail service is down or not.
In the last year, Gmail was down a total of 156 hours, whereas Rice's mail system was down zero hours, Chatfield said.
Rice will be signing a four-year contract with Google and will not have to pay for the service.
---
---
More from The Rice Thresher
NEWS 7/3/19 1:46pm
"He loved to cook, was an excellent chef and often invited whole gaggles of us over to his apartment, working in the kitchen and talking poetry to whoever was nearby while others lounged by the pool," Johnson wrote. "When I joined the faculty at Rice, he showed me the way, provided an atlas, a compass through the morass of elite academia, and after the presidential election that first semester, often talked me off the proverbial ledge of rage or despair."
NEWS 7/1/19 10:23am
A new coffee shop on the first floor of McNair Hall is projected to open for business this September, according to Peter Rodriguez, dean of the Jesse H. Jones Graduate School of Business. According to Rodriguez, several external vendors are currently competing for a contract. Whichever vendor is selected will choose the baristas who will staff the coffee shop and the types of coffee and food offered, Rodriguez said.
NEWS 6/14/19 12:15pm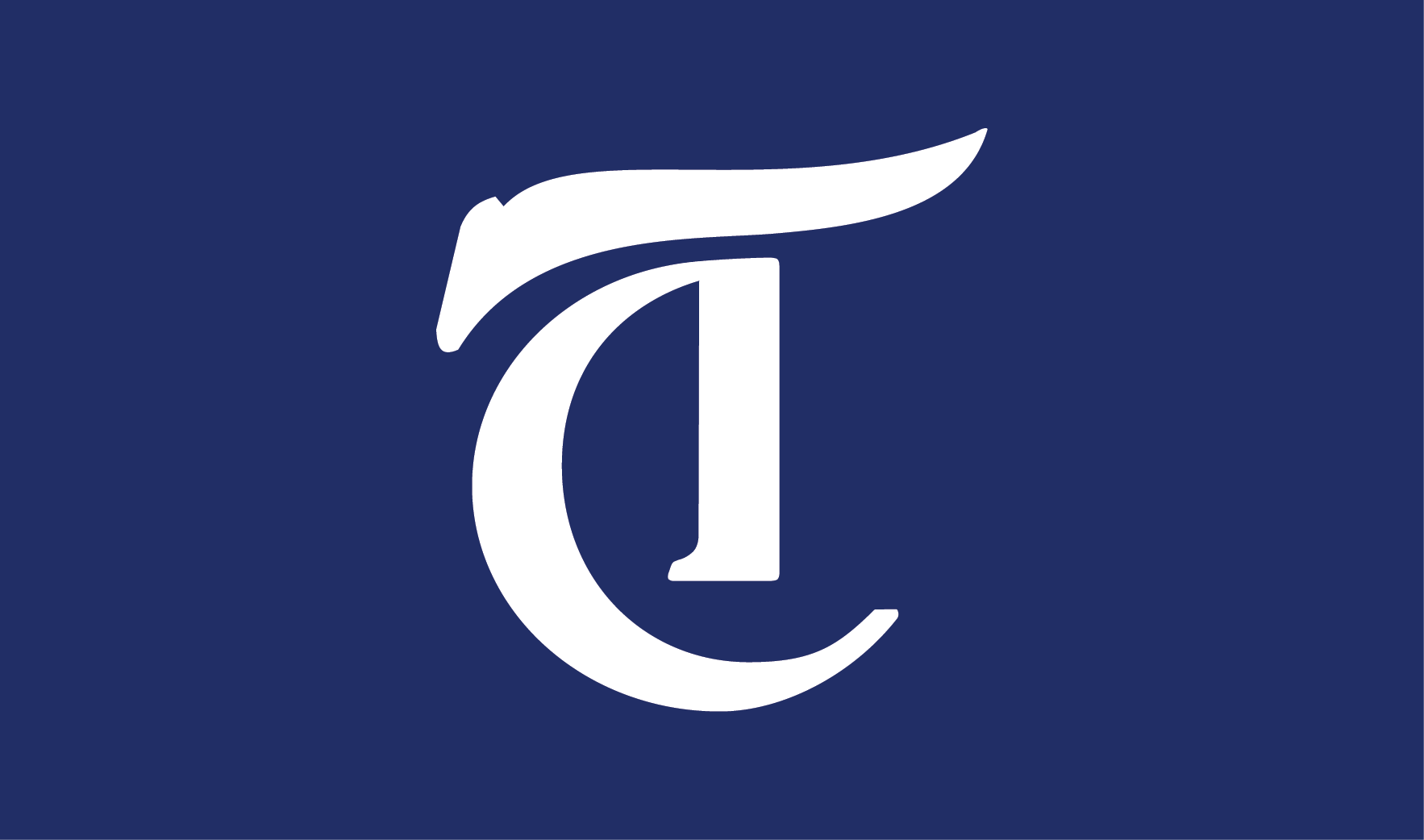 A task force on slavery, segregation and racial injustice has been established by the university, according to an email sent by President David Leebron and Provost Marie Lynn Miranda. In the email, sent out on Tuesday, Leebron said that the task force was created to learn about instances of racial injustice in Rice's past and examine ways to promote diversity and inclusion in its future.
---
Comments