Escaped prisoner in TMC area
Students were alerted by e-mail Monday by RUPD regarding an escaped prisoner who was seen in the Texas Medical Center area. Twentyseven-year-old David Puckett had escaped from the Stiles Prison Unit recreation yard Wednesday evening. He was apprehended Monday night in Omaha, Neb. at the apartment of a female friend.
Charged for aggravated assault of a public servant, Puckett was serving a 30-year sentence in the Beaumont prison. According to Texas Department of Criminal Justice Director of Public Information Michelle Lyons, Puckett was spotted Wednesday night at St. Luke's Episcopal Hospital and later allegedly at the Texas Children's Hospital. He was last seen in a white prison inmate uniform, driving a stolen 1992 white Chevrolet pickup.
Originally from Wisconsin, Puckett was described as a white male with brown eyes and hair, at a height of 5'5" and weight of 155 pounds. In 2001, Puckett also made local headlines for his attempt to flee to Mexico after escaping from a child correctional facility.
---
---
---
---
More from The Rice Thresher
NEWS 7/3/19 1:46pm
"He loved to cook, was an excellent chef and often invited whole gaggles of us over to his apartment, working in the kitchen and talking poetry to whoever was nearby while others lounged by the pool," Johnson wrote. "When I joined the faculty at Rice, he showed me the way, provided an atlas, a compass through the morass of elite academia, and after the presidential election that first semester, often talked me off the proverbial ledge of rage or despair."
NEWS 7/1/19 10:23am
A new coffee shop on the first floor of McNair Hall is projected to open for business this September, according to Peter Rodriguez, dean of the Jesse H. Jones Graduate School of Business. According to Rodriguez, several external vendors are currently competing for a contract. Whichever vendor is selected will choose the baristas who will staff the coffee shop and the types of coffee and food offered, Rodriguez said.
NEWS 6/14/19 12:15pm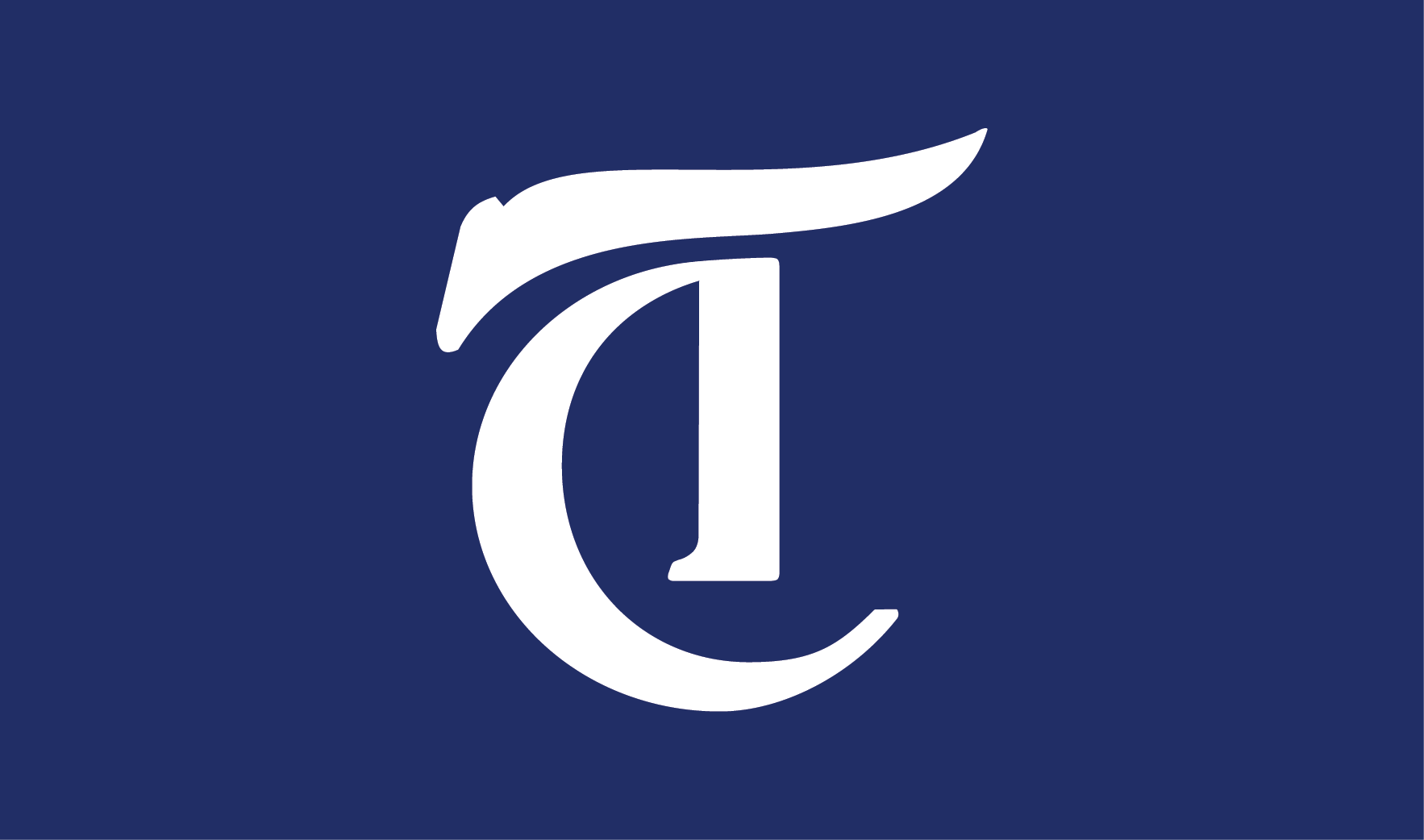 A task force on slavery, segregation and racial injustice has been established by the university, according to an email sent by President David Leebron and Provost Marie Lynn Miranda. In the email, sent out on Tuesday, Leebron said that the task force was created to learn about instances of racial injustice in Rice's past and examine ways to promote diversity and inclusion in its future.
---
Comments