Teach-in panel discusses source of unrest in Egypt
More than 100 people crowded Keck Hall 100 to listen to three panelists speak about the riots in Egypt and Tunisia Tuesday. The teach-in, called "Witness to Revolution: A Teach-In on the National Protests in Egypt and Tunisia," began with speeches by History Professor Ussama Makdisi, Mark Bebawi, founder of the radio program "The Monitor" on KPFT 90.1, and Economics Department Chair Mahmoud El-Gamal, followed by a question and answer session with the audience.History graduate student David Getman introduced the speakers and the situation in Egypt and Tunisia. He said most Americans' immediate reactions to the images of the protesters was one of immediate sympathy.
"We want to get behind the Twitter revolutions," Getman said.
El-Gamal said he thought the problem was much bigger than Egypt and Tunisia.
---
---
"It's a global problem," he said. "The system is broken, and we need to fix it, and I don't know how."
The issues at stake, however, are far more complicated, Getman said. He cited James A. Baker III, who recently said that the conflict in Egypt was a textbook foreign policy dilemma.
"Egypt is a good ally for the United States notwithstanding their lack of respect for basic human rights," Getman said.
Getman said Obama was concerned about democracy being established too quickly out of fear this could lead to another dictator taking over.
Regardless, Getman said the American alliance with Egypt was a critical component of U.S. foreign policy in the Middle East, which is why this conflict is so important to Americans.
So far, the official reaction of the American government has been one of ambivalence, which Makdisi said echoed U.S. policy in areas such as Latin America and Asia.
Makdisi said the U.S. was afraid of Arab democracy because currently, America dominates the Middle Eastern order.
"They are all regimes that essentially follow or have acquiesced to U.S. hegemony," Makdisi said. "The U.S. would rather have stable regimes rather than anxiety around popular regimes that may disrupt the U.S. pro-war order."
Bebawi discussed the complexities of the relationship between Egypt and the U.S. In 2010, $1.3 billion went to strengthen Egypt's armed forces, while $250 million went to economic aid and another $1.9 million went to training.
Although this money was labeled as aid, Bebawi said this label was misleading because it was not aid spent on typical things like infrastructure, education and civil society. Bebawi added that the average Egyptian did not benefit from any of the money that was spent.
Makdasi gave some background and overview of the conflict. He said the system of government in Egypt and Tunisia was representative of all of the regimes in the Middle East, where there is not democratic representation due to either one party or one family rule.
With the exception of Syria and Sudan, these regimes were also all backed by the United States.
On one level, Makdisi said these are uprisings against dictatorial and demoralizing regimes.
"We can see from images and news this is essentially a popular uprising against oppressive regimes at the most basic level," Makdisi said.
On another level, though, these conflicts were a challenge to policy. Makdisi also cited Baker's argument that what was happening in Egypt represents American values of freedom but also represents a threat to U.S. authority.
Makdisi said support for the protesters was not based on Islamic or religious ideology but rather the human concern for freedom.
"It's remarkable how much support there is for what are basically popular revolts," Makdisi said.
Bebawi also echoed Makdisi's critique that the American media was most concerned about what would happen to American interests if Mubarak falls.
Makdisi said he thought, eventually, there would be enough change in Egypt that it could take its rightful place as a leader in the Middle East.
"If Egypt rules itself, we will see a government that won't simply bow down to foreign U.S. and Israeli demands," Bebawi said.
El-Gamal said this broke down the entire social contract.
"People in Egypt and Tunisia live in a society where everybody hates the other classes," he said.
The revolution did not begin with the poorer classes, but rather with the middle class. El-Gamal said the revolution was not about poverty, because people in Egypt were not that poor. He said the revolution was the product of anger brought about by feelings of injustice.
"It's not a problem of removing a government," El-Gamal said. "It's rebuilding a social contract where the value of an individual is not based on the money they make or GDP."
Following El-Gamal's speech, audience members asked questions ranging from clarifications of the speakers' points, to U.S. interests in Egypt, to their thoughts on the success of the protesters.
Wiess College senior Robin Richards said she enjoyed the panel.
"It was really interesting to hear from a lot of different academic perspectives and a lot of different opinions," Richards said.
---
---
More from The Rice Thresher
NEWS 6/14/19 12:15pm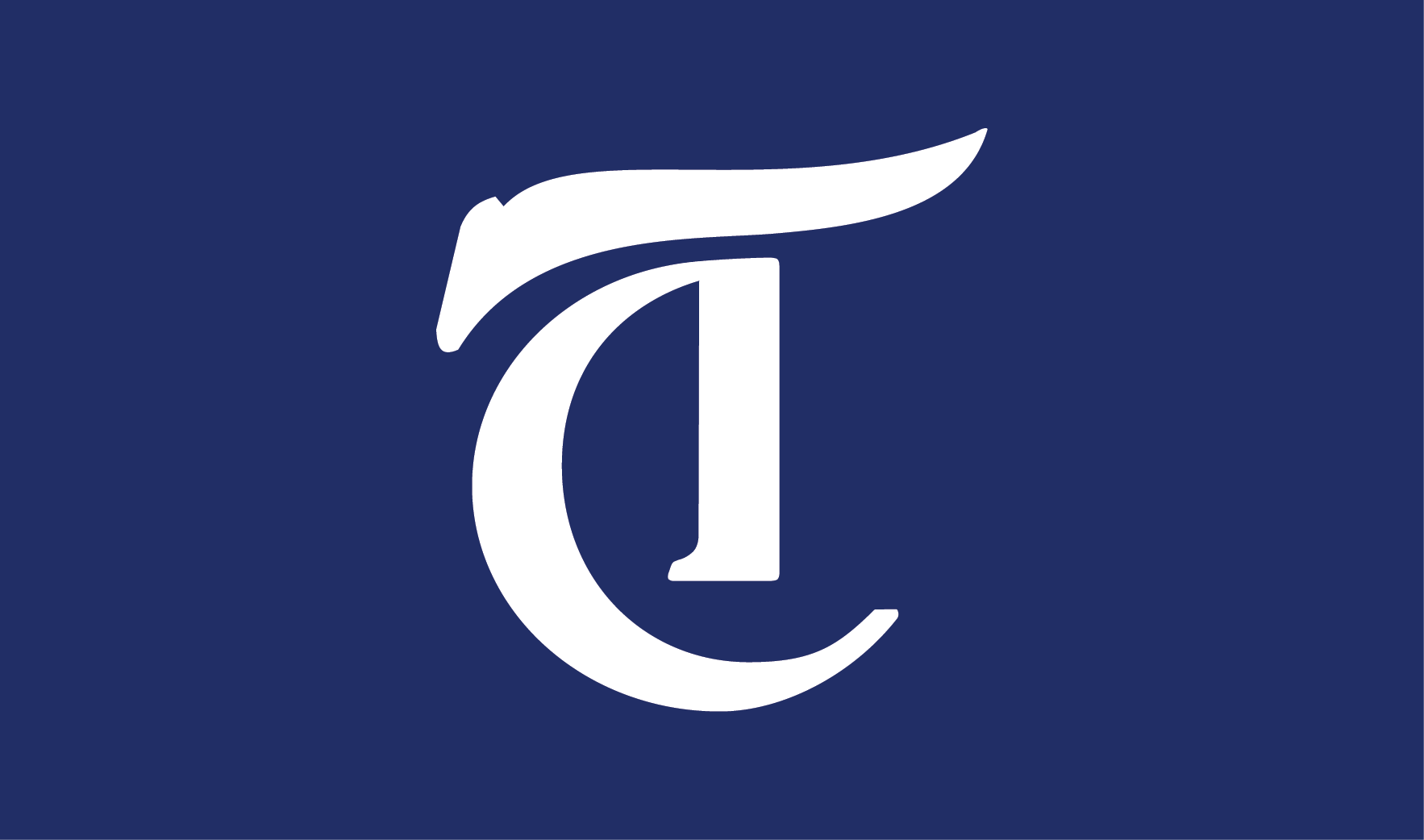 A task force on slavery, segregation and racial injustice has been established by the university, according to an email sent by President David Leebron and Provost Marie Lynn Miranda. In the email, sent out on Tuesday, Leebron said that the task force was created to learn about instances of racial injustice in Rice's past and examine ways to promote diversity and inclusion in its future.
NEWS 5/28/19 10:14am
Provost Marie Lynn Miranda announced that she will be stepping down from her role as provost, a position she has held for the last four years, at the end of June, in an email sent last Sunday. Miranda will go on sabbatical for the 2019-2020 academic year, after which she plans on reassuming her faculty position in the department of statistics, according to Miranda's email. Her decision follows the diagnosis of her youngest child with cancer last year.
NEWS 5/17/19 4:07pm
"The broader university has a strategic plan — the V2C2 — and then each of the different schools are tasked with coming up with their own strategic plan," Karlgaard said. "So I think there is a question about, 'Should the general student body be involved in each of those strategic plans? If you are an English major, should you have input in the engineering strategic plan? If you are a non student-athlete, should you have input into the athletics strategic plan?'"
---
Comments