Baker Institute Student Forum debate: Arizona immigration laws (2)
MATURITY IS THE realization that you do not always get what you want: a realization that seems to escape the authors of Arizona's new immigration law.These authors seek to paint their efforts as filling in where the federal government, allegedly indifferent to the suffering of its citizens at the hands of insidious foreigners, refuses to act. In doing so, the authors ignore the fact that the federal government's inaction stems from the honest disagreement of all Americans on the issue of illegal immigration, and not from the indifference in Washington. Infuriated that they have not been able to get America to go along, supporters of Arizona's immigration law intend to break federal law and set their own immigration policy (exclusive control of which the Constitution grants to the federal government) in order to get their way.
This debate is not a new one; fearful nativists have warned of impending doom with each new generation of immigrants. Germans, Irish, Chinese and others have all been subject to the treatment Latinos are receiving today. It is, none the less, instructive to look at Arizona's electorate; data from the 2008 American Community Survey (run by the U.S. Census Bureau) show that only 43 percent of those under 18 are white in Arizona, while a much larger 83 percent of those are 65 and older. This stark disparity between the percentage of whites, the highest in the nation, has a dramatic effect on policy when, as the National Journal reports, "In a May survey from the nonpartisan Behavior Research Center in Phoenix, almost 70 percent of Hispanics (and 63 percent of other minorities) opposed the law, while nearly two-thirds of white Arizonans supported it."
Since seniors and whites both have higher voting rates than other groups, it is not surprising that politicians in Arizona are pandering to their reliable voters, old whites. These older voters may be fearful of the emerging demographic trend toward a vibrant, multiethnic America, much like the one at Rice that fosters exposure to a diversity of cultures and perspectives.
---
---
The last time states had the right to dictate their own immigration policy was during the time of our founding fathers, and how did the founders feel about it? They despised it so much that they dissolved their old government and voted in the largest expansion of federal government authority in the history of America, the U.S. Constitution. If we as Rice students want policy to refl ect our voices then we need to keep the national debate open, and not let policy with national implications be left to an unrepresentative few.
---
---
More from The Rice Thresher
NEWS 7/3/19 1:46pm
"He loved to cook, was an excellent chef and often invited whole gaggles of us over to his apartment, working in the kitchen and talking poetry to whoever was nearby while others lounged by the pool," Johnson wrote. "When I joined the faculty at Rice, he showed me the way, provided an atlas, a compass through the morass of elite academia, and after the presidential election that first semester, often talked me off the proverbial ledge of rage or despair."
NEWS 7/1/19 10:23am
A new coffee shop on the first floor of McNair Hall is projected to open for business this September, according to Peter Rodriguez, dean of the Jesse H. Jones Graduate School of Business. According to Rodriguez, several external vendors are currently competing for a contract. Whichever vendor is selected will choose the baristas who will staff the coffee shop and the types of coffee and food offered, Rodriguez said.
NEWS 6/14/19 12:15pm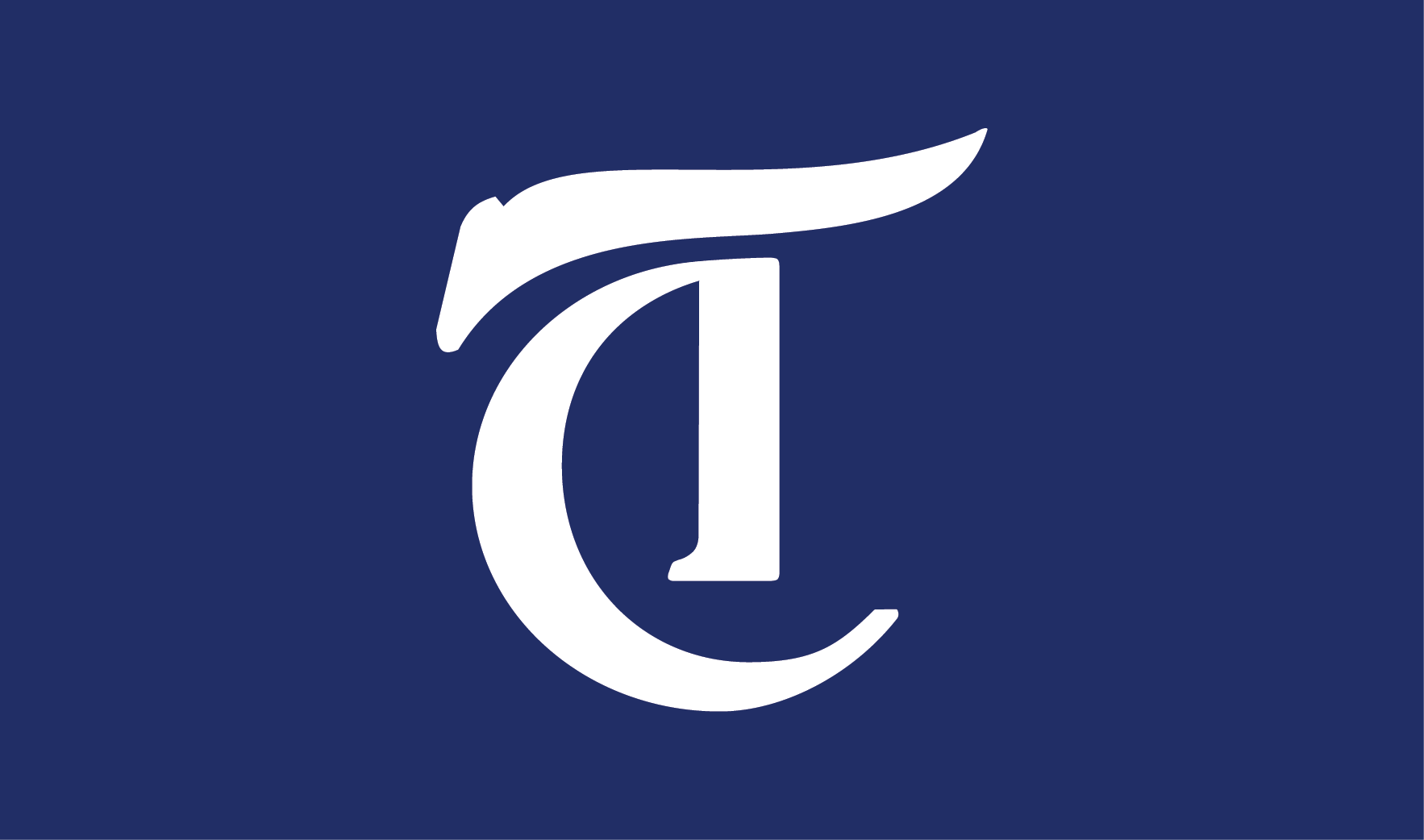 A task force on slavery, segregation and racial injustice has been established by the university, according to an email sent by President David Leebron and Provost Marie Lynn Miranda. In the email, sent out on Tuesday, Leebron said that the task force was created to learn about instances of racial injustice in Rice's past and examine ways to promote diversity and inclusion in its future.
---
Comments